STACIE WELLS, GRI
BROKER/OWNER
Growing up on a cattle ranch in south central Montana taught Stacie the greatest lessons in life – hard work, honesty, dedication, and integrity. As part of a 4th generation Montana ranching family, Stacie believes deeply in preserving the western way of life her family has been so fortunate to live for more than 100 years.
After graduating from Northwest College with a degree in Agricultural Business and spending 5 years riding horses, Stacie along with her dad and husband, started Montana Equine Transport, a nationwide equine transport business in 2004. They served equestrians from coast to coast for more than 10 years. In 2015, Stacie became a licensed real estate professional in Montana. Keeping with family tradition, Stacie focuses on helping individuals and families buy and sell Rural Montana Properties.
Stacie and her husband, Bruce, have a boy, Colt, and twin girls, Paizlee and Preslee. In their spare time they enjoy team roping, youth rodeo, camping, fishing, and hunting.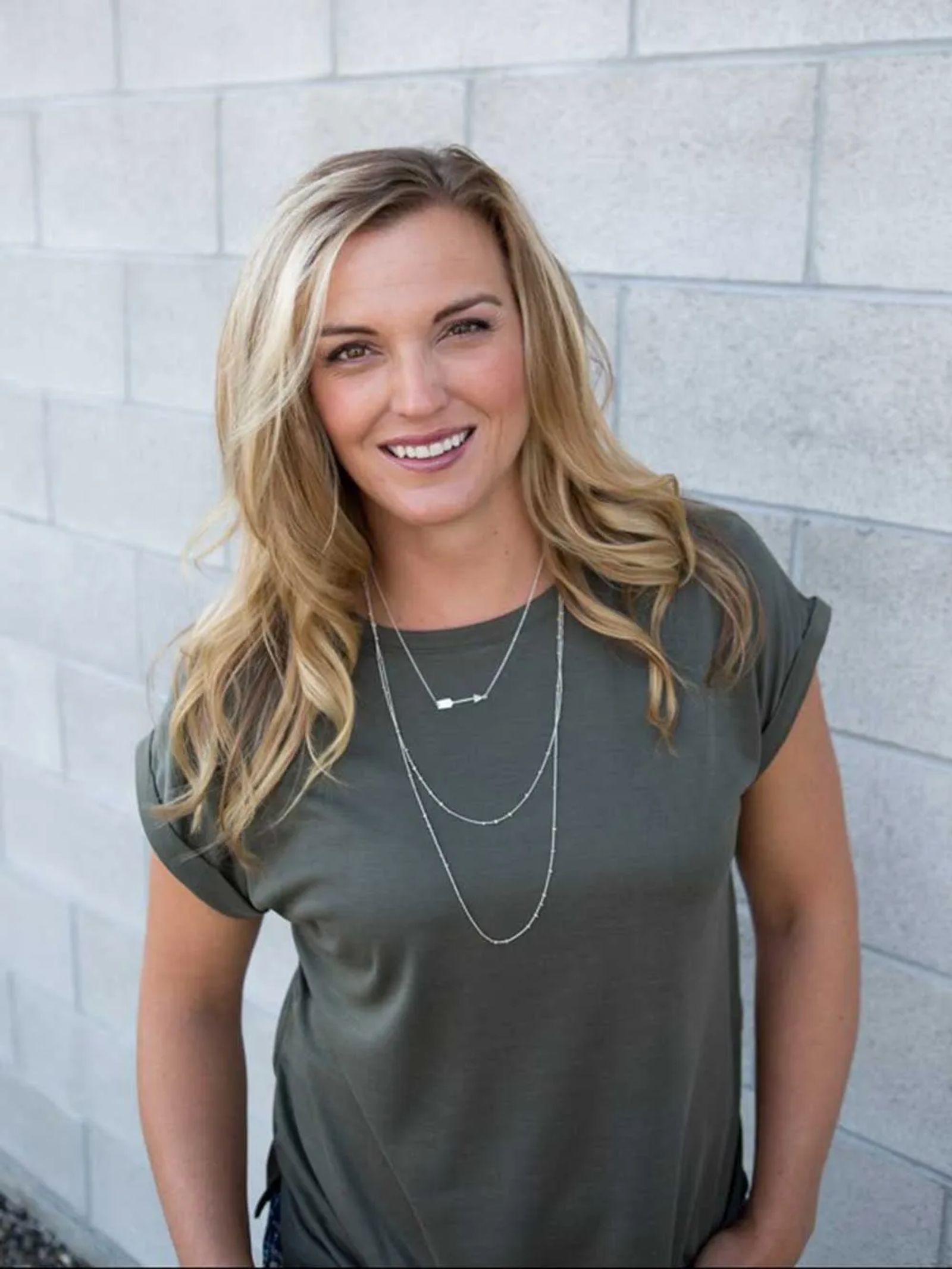 DAYLE STAHL, LHC
Broker/Owner
Born and raised in Butte, Mt. Dayle has always appreciated quality time with family & friends enjoying the beautiful MT outdoors. When she was young, she could be found running wild with her little brother and cousin all over her grandparent's farm and the forest service ground that was out her back door. Come fall, she would be tagging along on elk hunting trips and loved hearing her family tell elk camp stories around the dinner table. Growing up this way, has engrained a deep respect for the lands of Montana, its wildlife & of course it's wonderful people, which she is now passing on to her own family.
After graduating from Montana State University, Dayle and her husband Eric moved to Laurel where they are raising their 3 daughters, Kacie, Whitney & Kimber. They spend most of their free time fishing for Walleye and exploring the country with their girls. Dayle and Eric also spend time in the summer fishing the Fort Peck Series Walleye tournaments. When fishing season ends you can find them chasing elk & deer in the Missouri Breaks or South West MT with their bows.
Dayle's extensive knowledge of the region and her love of the outdoors would be a great asset for those who are dreaming of buying or selling recreational and rural real estate throughout Montana. Dayle has her Luxury Home certification.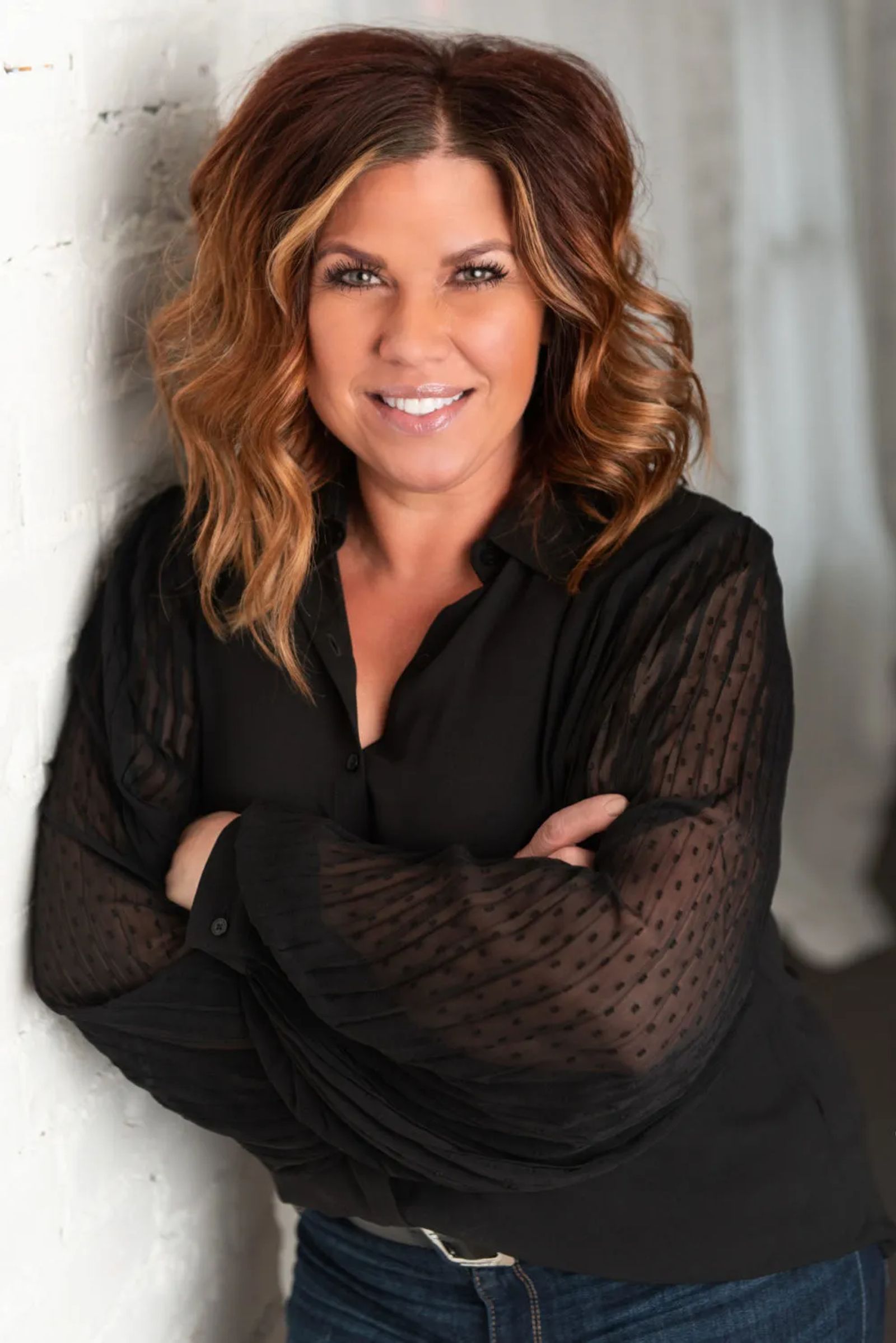 MITRIANNE YOUNG
REALTOR
Mitrianne was born and raised in Montana and grew up in Laurel. She has strong Montana roots with both sides of her family farming in the Park City and Molt areas. Some of her fondest memories include rounding up cattle and watching her dad and grandpa harvest the fields.
For the last 23 years, Mitrianne has been an entrepreneur and cosmetologist at Synergy Salon in Billings. She prides herself in providing exceptional customer service to all her clients. Mitrianne will be busy as she continues to work at the salon and grow her real estate business. She looks forward to utilizing the skills and knowledge she has gained from running her own business, while keeping a client-centered focus in all she does.
Mitrianne has two grown children, Tailoranne & Kylen. In her spare time Mitrianne enjoys camping, boating, hiking and traveling and spending time with her kids.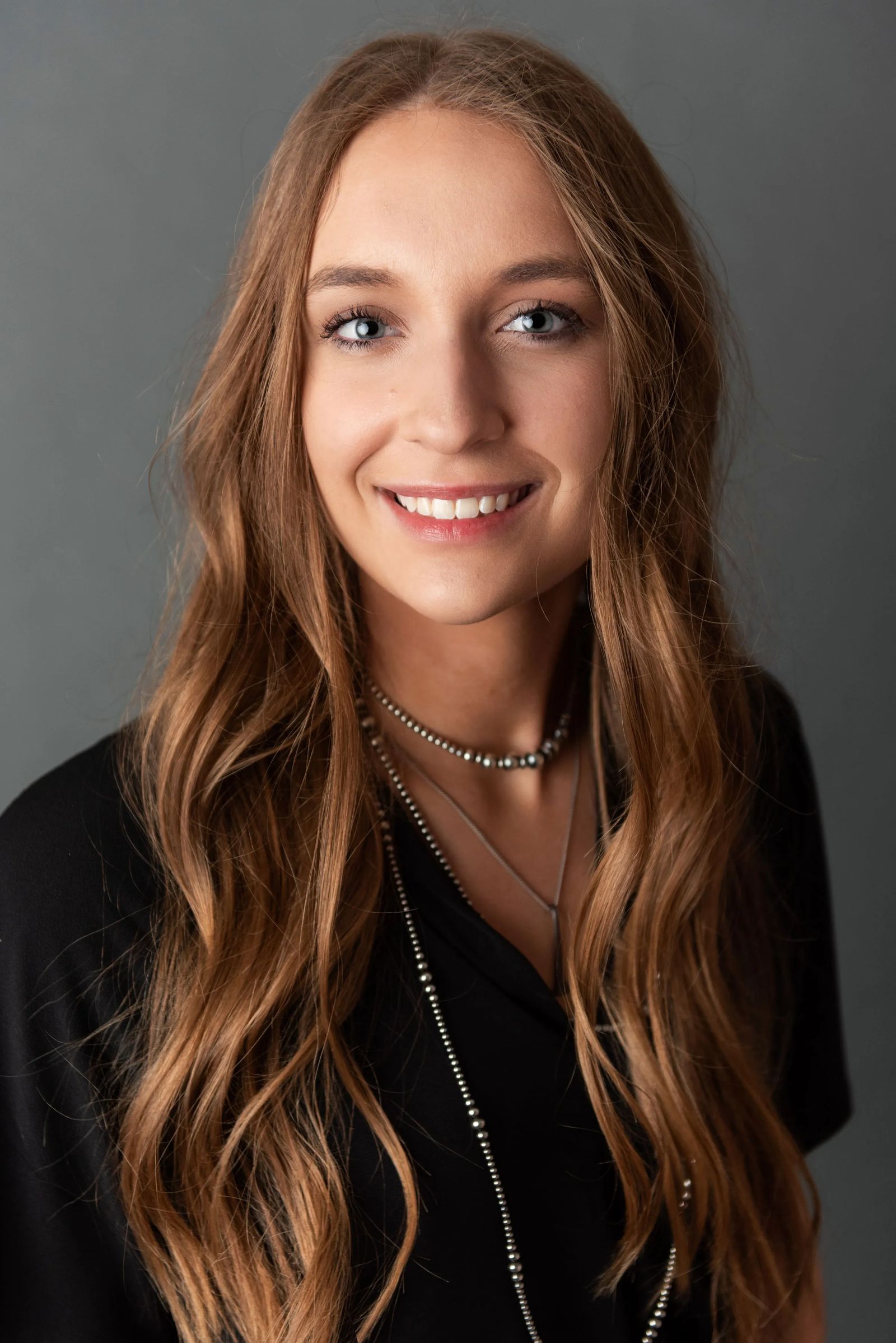 Tysa Oswald
Realtor
Tysa Oswald is a born and raised Montanan who grew up on her family's farm and ranch outside of Edgar. She grew up riding horses, working cattle, playing sports and growing her passion for agriculture. She attended Casper College where she received an Associates Degree of Agri-Business and Animal Science. In her spare time Tysa likes to paddleboard, fish and enjoy spending time outdoors. Tysa will be based out of our Park City office & looks forward to helping her clients find the perfect rural, farm & ranch property or piece of land.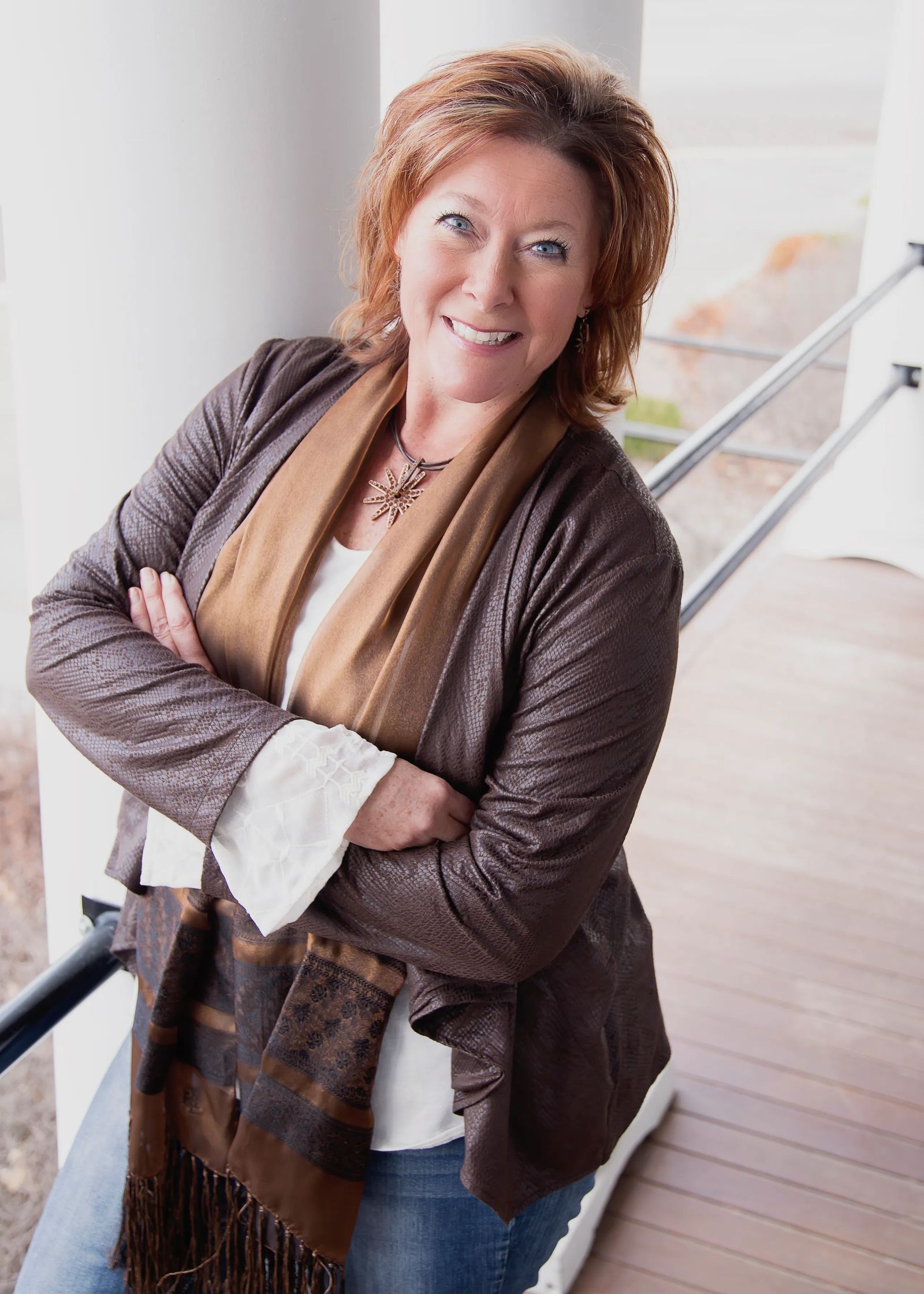 J. R. Tonjum
Realtor
Since 2007, J.R. has been blessed to call Montana home. Like others, J.R. fell in love with the beautiful landscape, peaceful surroundings, and simple lifestyle that Montana offers. J.R. hails from Athens, Georgia and believes in Southern hospitality and treating others with respect. Married to a Native Montanan further enriches her appreciation of old-fashioned hard work and the legacy of the land Montanans call home. Dennis and J.R. enjoy spending time on the rivers and lakes, and trail riding their horses.
J.R. is a proven top-producing agent that specializes in Montana lifestyles: equestrian and off-the-grid properties; selling the local watering hole; or the low-maintenance condo that provides more time to fly fish or mountain bike.
The newest member of the Mod West Land team, J.R. is excited to partner with you to sell or find that special property – because J.R. understands a Montana lifestyle is priceless.